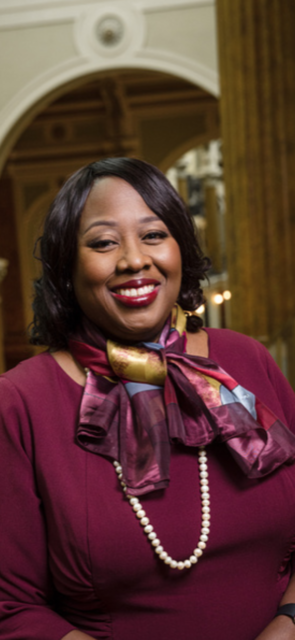 President Garvey has appointed Associate Professor Renate Chancellor as chair of the Department of Library and Information Science (DLIS), a three-year appointment which will commence on August 20th. She will succeed the chair, Dr. Young Choi who will resume her academic duties in DLIS.
Dr. Chancellor joined the faculty in the Spring of 2009, overseeing the Law Librarianship program of study and teaching core classes 553 and 557. She also revitalized the Visions of Italy study abroad program and have made several trips with students from DLIS and other LIS programs around the country. Dr. Chancellor is deeply concerned with achieving equity for people who are made vulnerable by systems of oppression. Her research focuses on human information behavior and social justice in Library and Information Science.
The LIS community thanks Dr. Choi for her service during the past four years, and now welcomes Dr. Chancellor.